Wednesday, February 14, 2007
Valentine's week off.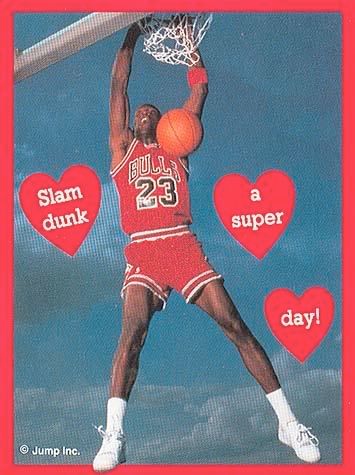 BC Basketball put me out this week, and given the weather I'm kinda glad for it. Sorry to miss yall but it was good to catch up on my new job at
WGBH
(also responsible for late post slackage). Peep out
this week's playlist.
Highlights below.
Bhangra tracks (2nv, DJ Wanted) come recommended by Mr. Singh, aka
The Mixtape Maharaja
. He's got zshare knowledge dropped all over the place with only a taste on his myspace page (warning; he's also a soca worrior, not that there's anything wrong with that).
Can't get off this new M.I.A. track.
The video
is a must watch.
Can't get off this Tony Ronald track either. Who?
Here it is.
Spanish version of Summertime and he's killing it! From the compilation
Sensational Soul
on
Vampisoul.
Really dig what Vampisoul have going on right now, some of the more interesting dug up funk/soul comps I've heard.
Quick shameless plug for this remix I did of Porcelain played at 45. Was just messing around at first but it came out kind of nice.
Check it here
.
And lastly some hollers for the weekend.
Promise
(give generously) on Saturday night competing with
Flavorheard
at Enormous Room. Decisions decisions. Weather may be a factor. See me next Wednesday. Peace easy,
-Ghostdad