Tuesday, August 21, 2007
More summer mixtapes
To make up for my absence last week, check out these summer sounds to keep you going in (what should be) the August heat. We're having kind of a cold spell up here, long sleeves and the like, but all the more reason to get into some sounds from further south and imagine better weather.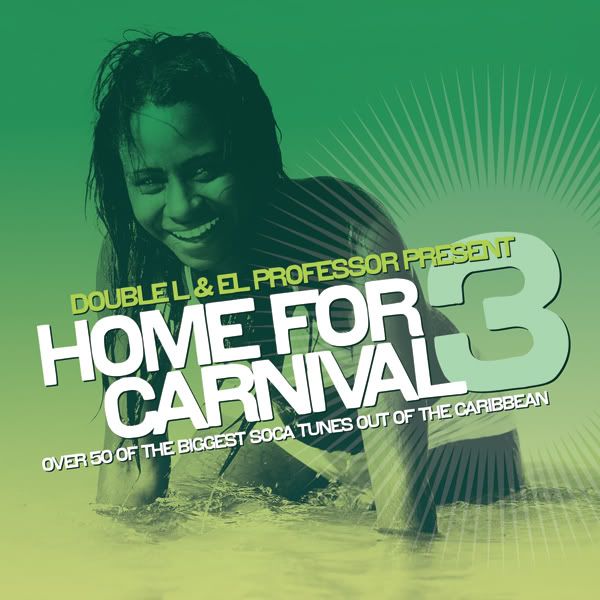 Been meaning to check out more soca for a while and the
G13
dudes have been bringing it stateside for a minute now. This being their third edition of Caribbean Carnival tunes, the other two are also available for purchase or download. Check out volumes
ONE
and
TWO
!
We've heard from
Singh
before on the Bhangra tip, now he's taking on Go-Go. I've been looking for a solid wrangling of Go-Go beats in mixtape form as well so this is a total bonus and some laid back beats for your end of summer soundtrack. His
Good to Go-Go
mix is a promo for the above night where it seems that DC sound made it's way down to hotlanta for a bit.
And join me tomorrow night for more sound. We might listen to some of the above, some new 12's, some
new philly party tunes
, and some
UK baseline rhythms
. Till tomorrow!
-Ghostdad